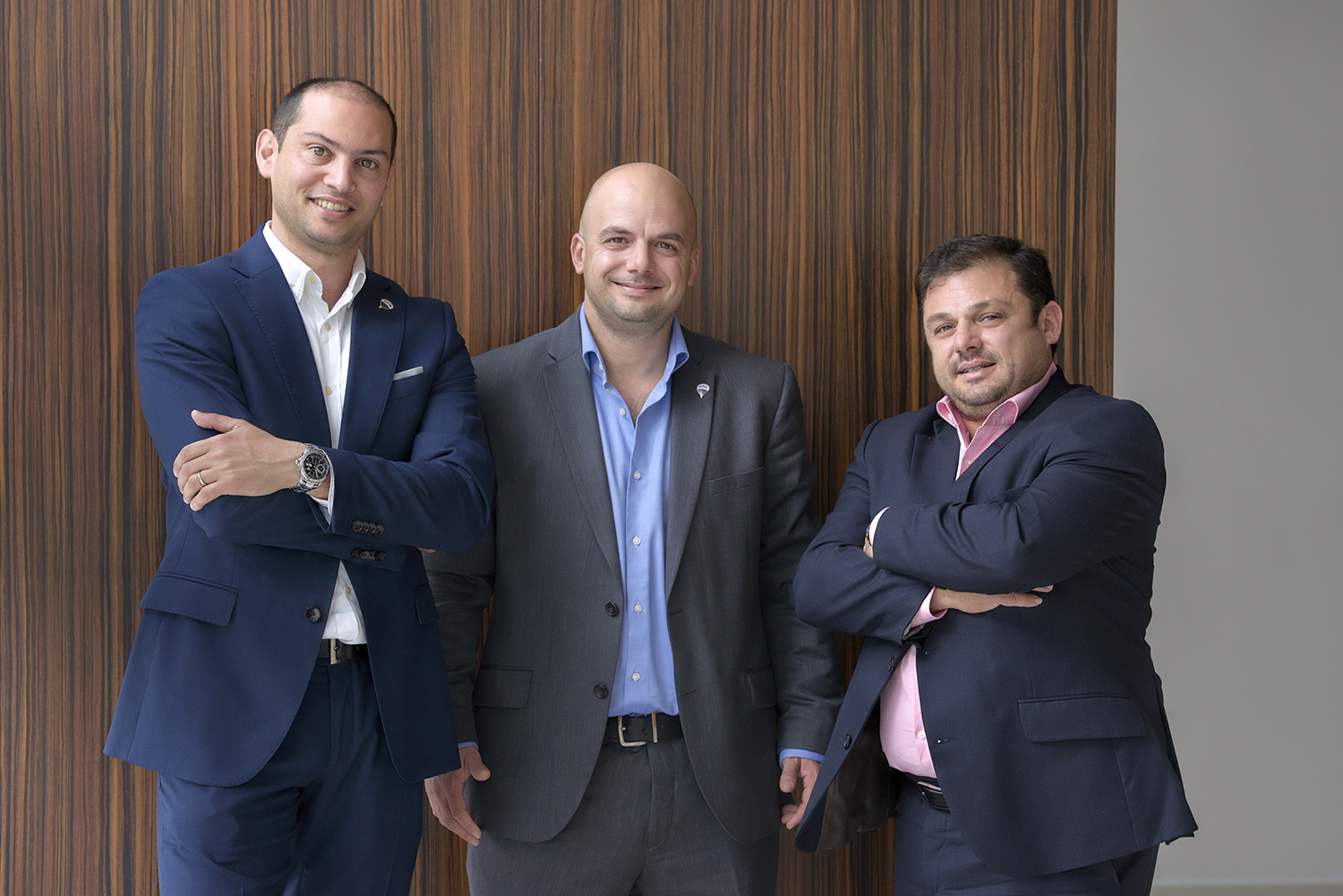 We have once again placed ourself at the forefront of the local real estate market by embracing a new challenge – that of offering selected properties on auction for a new category of clients. As this novel real estate opportunity launches in the market this Spring, the company aims to make a full success of the endeavour by organising  regular auctions at  quarterly intervals. Definitely an exciting project for us, but then again, we have always been an ambitious company with a firm resolve to make whatever we do a major success..
RE/MAX Auctions Malta plans to provide selected properties for its regular auction sales, after having carefully selected and scrutinised the most suitable  property  on the market.  With more than 270 agents working in 22 different RE/MAX offices around the islands, the company  plans on focusing on a maximum of 50 properties (Lots) per auction in order to provide a personalised service and the right property in different categories.
Contrary to what some may think, properties being auctioned are not un-wanted properties, but great listings in need of that little extra exposure, personal approach or belonging to owners who prefer to sell quickly and in time to move to the next step or investment. Properties on auction will need to tick the right boxes. RE/MAX Auctions Malta will look towards offering properties which are sought after and which will be listed in the online auction pages with full detail and ready to find a new owner. As the auction team gears up for the first RE/MAX Malta property auction, agents are already seeking the best properties to auction. Both buyers and sellers will have the privilege of getting a free consultation and assistance in order to ascertain the best plan of action by which a property may be sold or purchased through these auctions.
A property being auctioned will  have an indicative price range which will reflect the price where the auctioneer will start the bidding on auction day. This does not necessarily mean that the property will be sold at that price, however the seller and the auctioneer would have established reserve price, above which, the property will be sold. This would have been carefully established  together with  RE/MAX Auctions Malta in order to  reflect a realistic market value. Whilst the price of a property might go even higher and beyond the established guide price range, the hammer price will be ultimately the price which bidders feel the property is worth. This method ensures that no fancy price tags are attached to any property, and the property will only sell to the highest bidder who is bidding at or above the reserve price.
Clients who wish to sell their property at auction will be assisted professionally before they proceed to sell the property. This personal assistance will include marketing, staging, professional photography, open property tours, individual property viewings and notarial assistance amongst others. The latter will include basic notarial searches as required for an unconditional promise of sale which will be signed by the successful bidder/buyer immediately upon termination of the auction. Sellers will eventually only be obliged to pay the normal 5% + VAT sales agency fee on the selling price upon the final deed of sale.
On the other hand, interested bidders will be required to register for participation in an auction, by paying a 10% deposit via bank draft. This percentage will be based on the lowest guide price of the property (LOT) which the bidders will be interested in bidding for. Bidders who are successful in sealing the final price, will be reassured that they can immediately proceed to sign a promise of sale, based on an unconditional agreement that is backed by the required basic notarial searches, whilst the other bidders may bid for another lot of their preference or re-claim the 10% bank draft which has been deposited with the Notary Public at the Auction Venue.
RE/MAX Malta property auctions is headed by Auctions Manager Jeremy Borg Grech who has been operating in the real estate industry for the past 7 years, four of which with specific specialisation in property auctions. Jeremy has recently joined the RE/MAX Malta team as the expert for this particular project and will be running operations for RE/MAX Auctions. The auctions will be conducted in collaboration with Obelisk Auctioneers and Valuers, a professional and fully licensed auction house which has a reputation which second to none.. -.